Don't pay for extra set-top boxes – we have the solution!
HDMI Splitters are a great way to split a TV picture and audio to multiple televisions throughout your home. An example would be playing a DVD from your Blu-ray player in your lounge room, and then being able to watch the DVD on the Patio and/or Bedroom TV at the same time. You can do this for any Console with HDMI output as well as those with Video or Component outputs. It's a great way to watch Foxtel, Netflix, FetchTV or Movies anywhere in the home without having to setup multiple consoles and set top boxes. We can also install Infra-red Transmitters to send the Remote Control frequencies back to the Console – so you can take your remote to whichever TV you desire.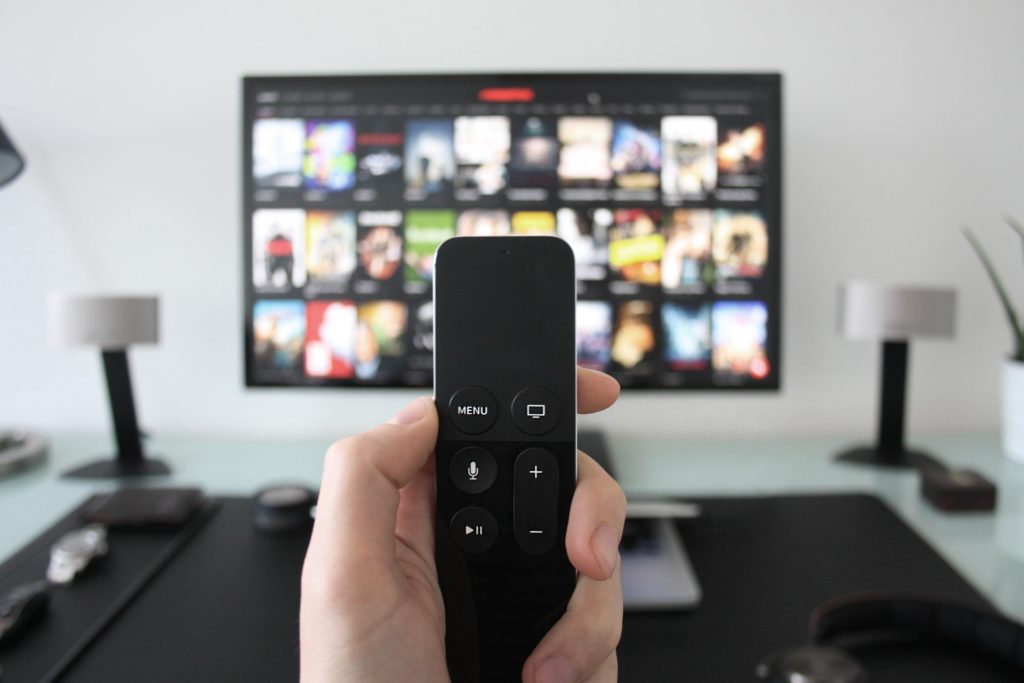 The options are endless with how to control and transmit your video/audio to foreign monitors. So why not call today and find out more. We can run just about any picture, audio, signal, frequency, etc via Coaxial RG6 cable and/or Cat5e/Cat6 cables. We also specialise in Internet for Smart TVs (Cabled or Wireless) as well as Wall Mounting systems – for me information give one of our friendly staff a phone call today!
Sage Energy are electrical and air conditioning specialists servicing the Brisbane, Sunshine Coast, Ipswich and Gold Coast region. With experience working across the commercial, industrial and residential industries, Sage Energy is your one-stop-shop when it comes to all electrical and air conditioning projects.