Monday - Friday 
6:30 am - 4:30 pm
24/7 Emergencies
RESIDENTIAL ELECTRICIAN BRISBANE
One-stop residential electrical services in Brisbane—where quality
counts and customers come first
Finding yourself in need of an experienced residential electrician can be something out of the ordinary. In fact, for many homeowners it can quickly become overwhelming. The sheer number of electricians out there is daunting, and regardless of whether your project is big or small, or for an existing house or a new build, you'll probably find yourself asking:
Will they charge me just for a quote?
Will they cost me an arm and a leg or will they have reasonable prices?
Are they reliable, and will they show up on time?
How do I know they'll do a good job and get it done right the first time?
All these questions are perfectly reasonable; after all, it's your house and family that we're talking about here. You want value for money and high-quality workmanship that's safe and goes the distance.
The good news is you've found what you're looking for. Sage Energy is a team of expert residential electricians in Brisbane, and you can count on us to have fair prices, deliver second-to-none workmanship and provide customer service that exceeds expectations. You can count on us to never let you down.
Indoor Lighting
Looking to light up your home? Sage Energy can supply and install a wide range of residential lighting, including LED lighting like downlights and strip lights, as well as chandeliers and pendants. Our experienced electricians can also help you save money by recommending the latest products and trends in energy-efficient lighting.
Power points
Many older homes and new builds don't have enough power points to meet every-day needs. If this sounds familiar, you're probably reaching for another double adapter or tripping over an extension lead. Don't put up with this frustration any longer: Give us a call. Tell us what you need, where you need it, and we'll get you powered up.
Outdoor lighting
Exterior lighting is just as important as your indoor lighting; after all, it can provide increased security, help you entertain after dark and improve your street appeal. We'll recommend the right outdoor lighting solution to suit your budget and your individual property needs.
Home automation
Home automation is not only on-trend but it can save you money by making your home more efficient. We'll help you set up an automation system that puts you in control of your energy use. You can automate everything from your lighting and appliances right through to your heating and cooling. We'll make your life easier and save you money with automation that meets your needs.
Sheds and outdoor installs
Looking to power up your man cave, she shed or outdoor entertainment area? We've got you covered. Our team of electricians will take care of all your underground wiring, power points and lighting requirements so you'll have reliable, safe and secure power to any outdoor area. 
Security systems and surveillance
We understand how important it is to feel safe in your home. A professionally installed security system can give you the confidence to live your life at home and away from home. It can also save you money by reducing insurance premiums and acting as a deterrent to potential thieves. Our team can recommend and install a system that suits your budget and your property.
Don't see what you need above? No worries
As full-service residential electricians, we've got all your home electrical needs covered. Whether you're looking for help with upgrading your existing home or you're building a new home, Sage Energy delivers error-free and cost-effective solutions to light up your home, inside and out. 
Ceiling and exhaust fans
Heat lamp lights
Garden 12v lighting
Dimmers
Waterproof pool lights
Switchboard upgrades
Smoke alarms
Metering and tariffs
Kitchen appliance installs
Pump and motor power
Underground wiring
HDMI splitting
Satellite dish installs
Data racks
Hot water systems
Insurance work
Full rewires
Field/court lighting
Automotive 12v systems
Fault finding
Antenna outlets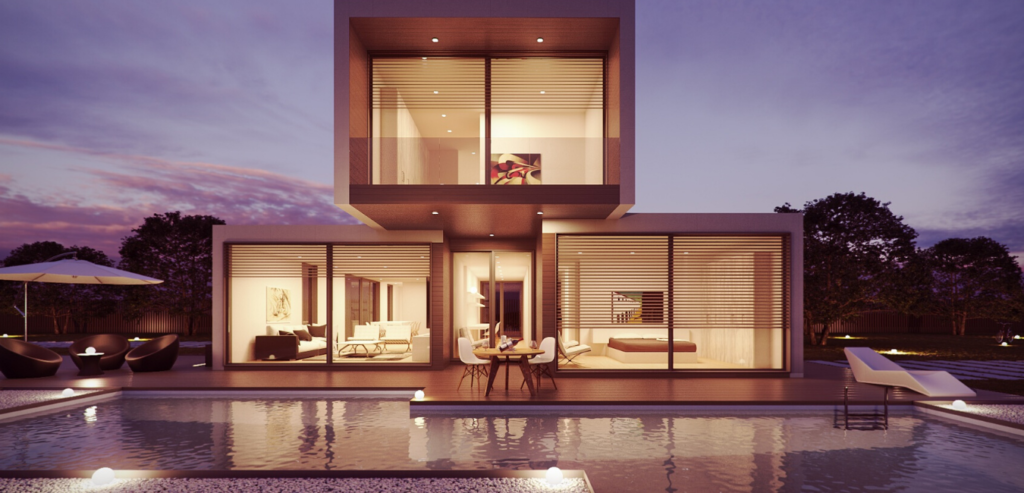 FREQUENTLY ASKED QUESTIONS
Got questions? We've got answers.
Yes. We are fully licensed and adhere to the Electrical Safety Regulation 2013 and Electrical Safety Act 2002, so you can have complete peace of mind that we're fully qualified and have the required public liability insurance.  All our work is carried out in compliance with industry standards, including Workplace Health & Safety, and we have strict quality controls in place. We only choose quality products with above average warranties, and all our workmanship is warranted for 12 months after installation. We just ask that you let us know if there are any issues, or foreseeable issues, as quickly as you can.  
Want to be kept in the loop about special offers and news?